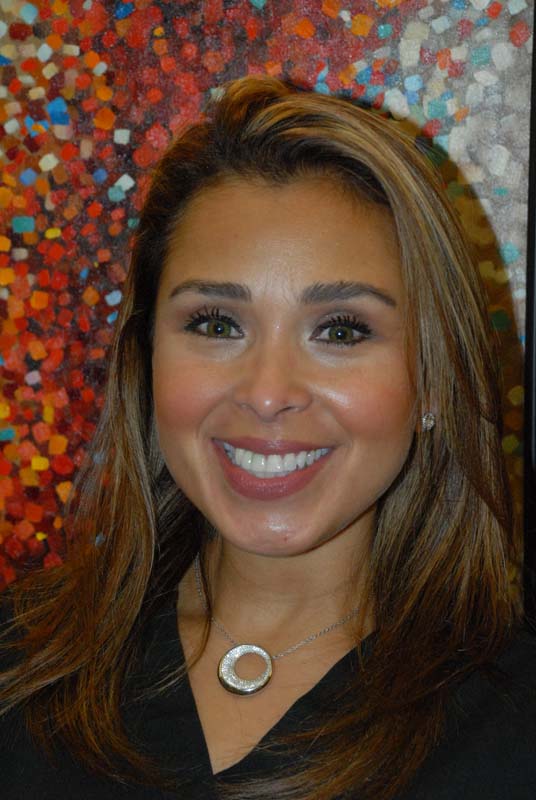 Ingrid Poblete R.D.H. – Registered Dental Hygienist
Ingrid has been a resident of Northwest Houston since 1989 and is originally from El Salvador. She graduated from the University of Houston with a bachelor's degree in human nutrition and foods, and then in 2004 graduated from the University of Texas Dental School as a dental hygienist. Ingrid has been with our practice since 2005. She attends annual dental conferences to keep up with the latest advances in dental hygiene.
Ingrid and her family have been longtime members of Christ the Good Shepherd. Ingrid and her husband have a 8-year-old son, and he keeps them busy! Ingrid and her husband enjoy trying out different restaurants all around town, watching movies, having constant family gatherings, traveling, and loving their son. She looks forward to meeting and taking care of her patients and providing them with the best care possible.
---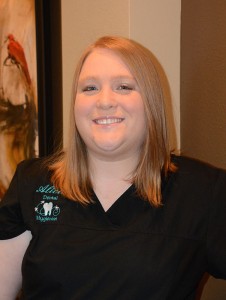 Alicia Acosta R. D. H. – Registered Dental Hygienist
Alicia has been with our practice since September 2014. She graduated from St. Lawrence University in upstate New York with a Bachelor of Science in biology in 2000. Alicia then graduated from the Lonestar Dental Hygiene program in 2014.
Alicia has a 13-year-old son and a house full of pets. She enjoys going to the
movies with her son and lots of crafts.
---
Yvette Lloyd – Insurance Coordinator
Bio coming soon!
---

Ayla Adolph – Hygiene Coordinator
Ayla is originally from Canada, and she moved to Texas in November of 2016. Ayla graduated with a Marketing and Management degree from the Art Institute of Vancouver. She has worked on numerous projects like short films, a promotional sports commercial for BC Rugby, music videos and a variety of photo shoots as a wardrobe stylist.
With 8 years of customer service experience, she has worked in management, education and marketing. In her free time, Ayla enjoys spending time with her family and friends. She is excited to explore Texas as much as possible. She loves coffee and movies!
You will meet Ayla upon your arrival to our office, where she will ensure your visit goes smoothly and will assist you in all appointment scheduling.
---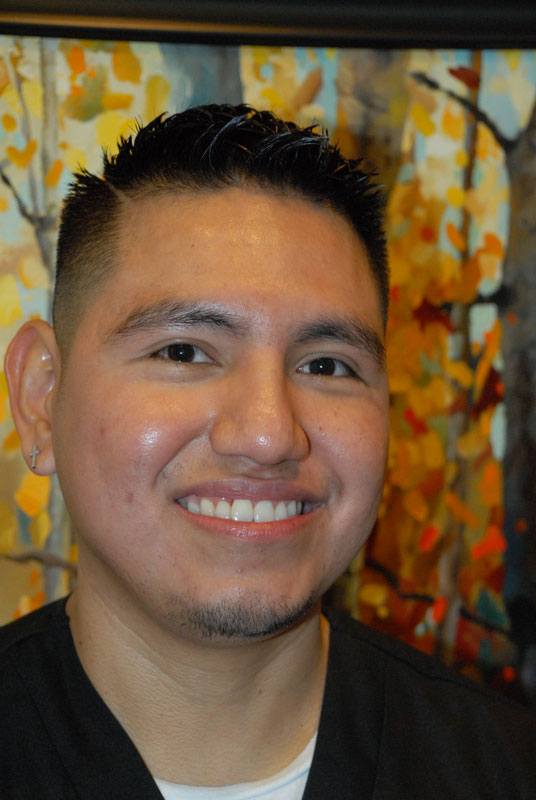 Juan Morales – Dental Assistant
Juan has been a dental assistant for the past 9 years. His experience in the dental field has helped him provide a comforting experience for patients with high dental anxiety. Juan is one of our many friendly staff waiting to greet patients with a big smile and positive attitude. He is very knowledgeable on dental procedures and is always willing to educate patients.
Juan was born in Puebla, Mexico and has lived in the United States since he was 5 years old. He has resided in Houston, Texas for more than 22 years.
He is the oldest of three siblings. Juan's younger brother, Pedro, actually works side by side with him in our practice providing excellent chair side assistance.
---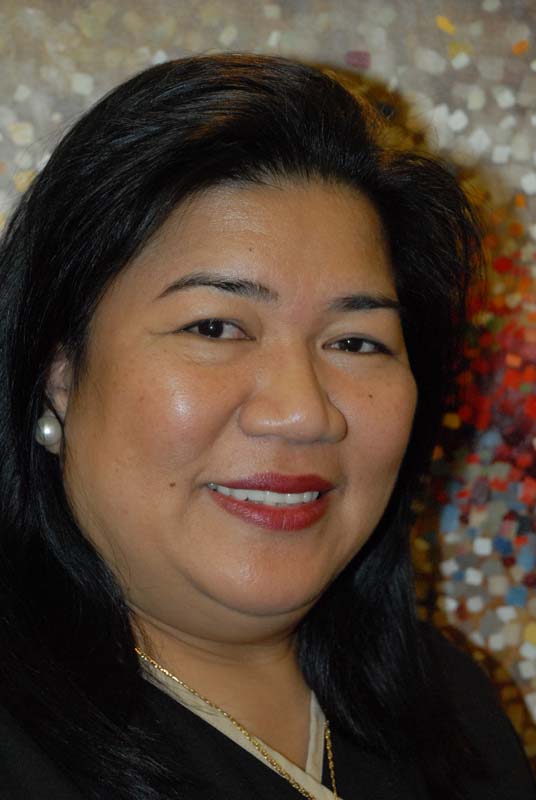 Ana Gasataya – Dental Assistant
Ana was born in the Philippines and has been living in Spring, Texas, since 1997. She has been a licensed dental assistant for 21 years. Ana and her family attend Philippine-American Baptist Church, where they are active members. Ana and her husband have four children. Ana likes cooking, singing, and meeting new people.
Upon your visit, you will meet Ana as she gladly takes your X-rays, explains procedures, and assists the doctors in completing your treatment with care. Ana's experience has provided her with the ability to soothe her patients and build trust. You can always feel free to ask her any questions.